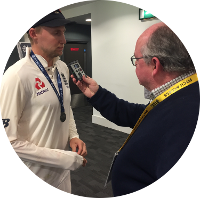 World Sports Communications' core values are honesty, reliability, creativity and delivery. WSC is a leading sports event broadcaster and independent producer for BBC Radio and Sky News Radio, and has worked with the England and Wales Cricket Board and the Football Association to maximise coverage on the radio for their sport and their sponsors. WSC also provides multilingual global campaigns – reporting on and promoting the Volvo Ocean Race for instance – as well as working in podcast production, media training and radio PR.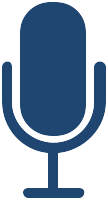 Radio Production – WSC has serviced the IRN football contract for Sky News Radio since 2008, organising reports from over 400 hundred matches a season including every single Premier League match using WSC's network of reporters and producers throughout the UK. Since 2010 WSC has also provided Premier League football coverage for RTE in the Irish Republic providing reports from more than 150 matches a season. The company also introduced Women's Super League football coverage on Radio 5 Live Sports Extra' providing 3 hours of live programming for every match.  WSC has also produced programming and reporting over four days from the Moto GP at Silverstone for BBC Radio 5 Live and 5 Live Sports Extra. WSC can provide commentators, expert summarisers and production staff and also work in conjunction with the talent selected by our clients.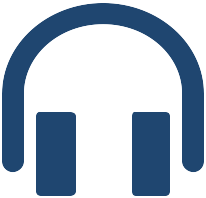 Radio Promotion – WSC acts as a facilitator between sport governing bodies and radio stations and networks.   The England and Wales Cricket Board employed WSC for 10 years to  maximise radio coverage from domestic international fixtures and key county finals. WSC has provided live and pre-recorded reports and audio from matches for Classic FM, TalkSport, LBC, IRN amongst other key commercial stations and networks, as well as for selected BBC stations. In 2014 the ECB also used WSC to promote the T20 Blast to key radio stations. WSC provides reports from matches which it provides for free to stations, on the understanding that title sponsors are mentioned in the reports – in that way we have highlighted and reinforced the sponsorship aims of Investec, nPower, NatWest, Friend's Provident and Royal London.  Working with the Football Association, WSC was instrumental in getting radio coverage from the FA Women's Super League since 2013.  WSC has conducted radio campaigns for William Hill, Tesco, NatWest, JP Morgan Asset Management and UK Sport amongst others.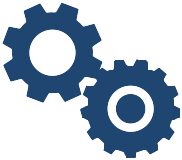 How it Works – WSC promotes global events providing interviews and live reports (from land and sea!) for their network of radio stations around the world. WSC provides multilingual reporters and broadcasts in English, Spanish, French, German and Portuguese amongst others. WSC also posts interviews and audio from matches on its own Audioboo and Twitter accounts as well as providing content for the client's own new media outlets. WSC is in constant contact with UK stations and networks to keep up to date with key personnel in order to maximise coverage for a campaign. Through WSC's long experience in radio, the contact list is extensive. WSC has invested in the technology needed to broadcast from a range of venues. The company uses ISDN lines whenever possible, but has the facility to broadcast via the internet and mobile phone networks wherever necessary.
It's a results business…
WSC is one of the few radio agencies to provide detailed Radio Joint Audience Research (RAJAR) analysis for all campaigns – RAJAR is the official body in charge of measuring radio audiences in the UK. This is the most accurate radio audience data available, so clients can always be sure what listenership their campaigns are hitting. WSC not only provides the numbers of listeners, but also a full demographic breakdown.